Simple Pricing
A Plan Designed For Any Pest Situation
All Prewett Protection Plans Come With:
Exterior Treatment | 100% Satisfaction Guaranteed | 24/7 Customer Service
How To Identify And Control Termites In Orange Beach, AL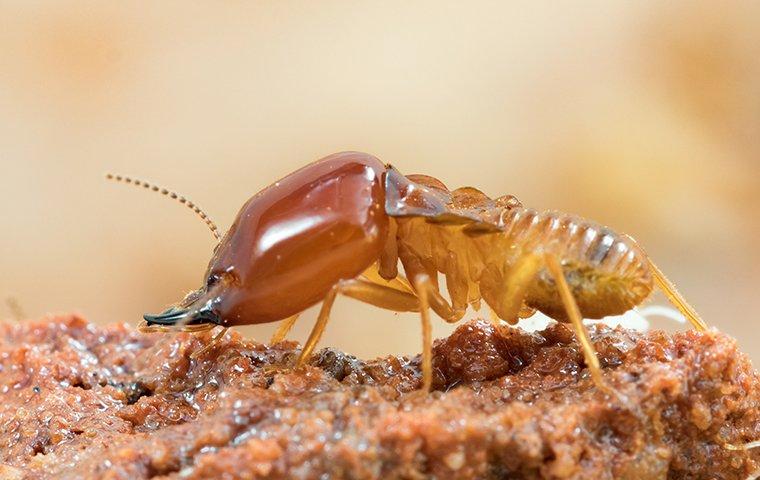 Orange Beach is home to many different pests, but few are as destructive as termites. Subterranean termites are the most common species of termites found in our area and are known for causing significant damage to homes and businesses alike. These small insects live in underground nests that can contain anywhere from a few thousand to over one million individual termites. When it comes to controlling termites, the first step is learning how to identify signs of their presence. If termites are living in or around your home, here are a few of the signs they might leave behind.
Mud tubes crawling up the sides of your exterior walls and foundation

Discarded termite wings around the exterior of your property, which resemble fish scales

Bubbling or peeling paint, which looks similar to water damage

Bowing or excessively squeaky floorboards

Visible signs of termite damage in your furniture or other portions of your home

Winged reproductive termites (also known as swarmers) flying around the exterior of your home
If you notice signs of termite activity around your Orange Beach property, don't hesitate to contact the professionals here at Prewett Pest Control. Our termite control treatments in Orange Beach are designed to get rid of existing infestations and prevent them from returning. Contact us today to request your free inspection.
Do The Mosquitoes In Orange Beach Carry Diseases?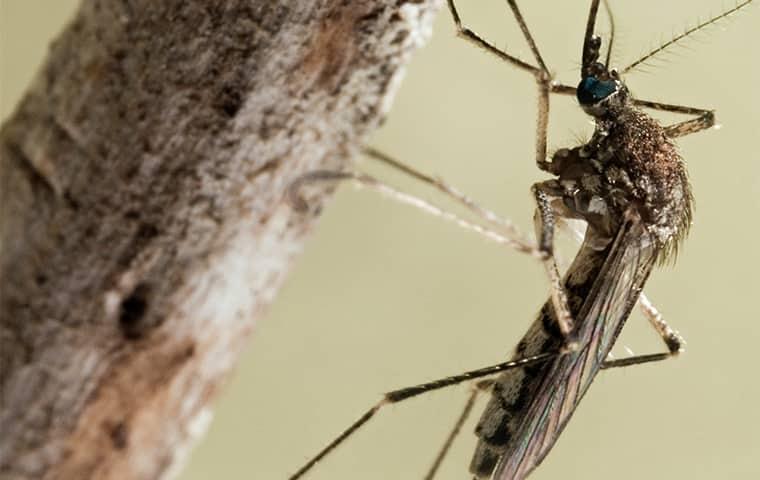 Everyone knows how annoying mosquitoes can be. These small, blood-feeding insects thrive in our warm climate and are known for ruining outdoor gatherings and events with their presence. However, mosquitoes are just as dangerous as they are annoying, if not more so.
Mosquitoes transmit a wide range of diseases that can make you very sick, including malaria, West Nile virus, dengue, and yellow fever. Each year, about one million people die due to mosquito-borne diseases, which makes mosquitoes the most dangerous "animalå" in the world. While fatalities due to mosquito bites are rare in the United States, mosquitoes are still dangerous pests you don't want to find living around your Orange Beach home.
At Prewett Pest Control, we provide excellent mosquito abatement treatments to reduce the number of mosquitoes living in your backyard. For more details about all of the pest control services we have to offer, reach out to Prewett Pest Control today.