Professional Pest Control For Point Clear, AL Properties
A census-designated location in Baldwin County, Point Clear is one of Alabama's most exciting 'beach towns' near the cities of Fairhope and Foley. Local residents and seasonal visitors love the crystal-clear waters of the Gulf and enjoy excellent restaurants, event lineups, and lovely seasonal weather.
Unfortunately, not everything is perfect here in Point Clear. An ever-growing population has led to an explosion of pest activity, from termites and ants to rodents and wildlife animals. These creatures can upset the balance of modern life, creating many obstacles for residential and commercial property owners. That's why the residents of Point Clear have chosen a highly trained, knowledgeable pest control provider to defend their properties; Prewett Pest Control & Termite.
Home Pest Control In Point Clear, AL
Prewett Pest Control & Termite is a proud provider of residential treatment services for homeowners of all kinds, from small family homes to large vacation rentals. We understand that many pest control needs are specific to the individual, so we provide four unique plans that always fit the bill.
The Prewett Protection Plan is perfect for homeowners looking for lighter treatments.
Both pest and termite defense are included in the Prewett Protection Plan Plus.
For the ultimate in pest, termite, and mosquito control, choose the Prewett Protection Plan Premier.
Our Mosquito and Tick Protection Plan defends against serious lawn invaders.
Choose the residential pest control plan that's right for you by chatting with the team online.
Simple Pricing
A Plan Designed For Any Pest Situation
All Prewett Protection Plans Come With:
Exterior Treatment | 100% Satisfaction Guaranteed | 24/7 Customer Service
Termite Control Methods For Point Clear Homeowners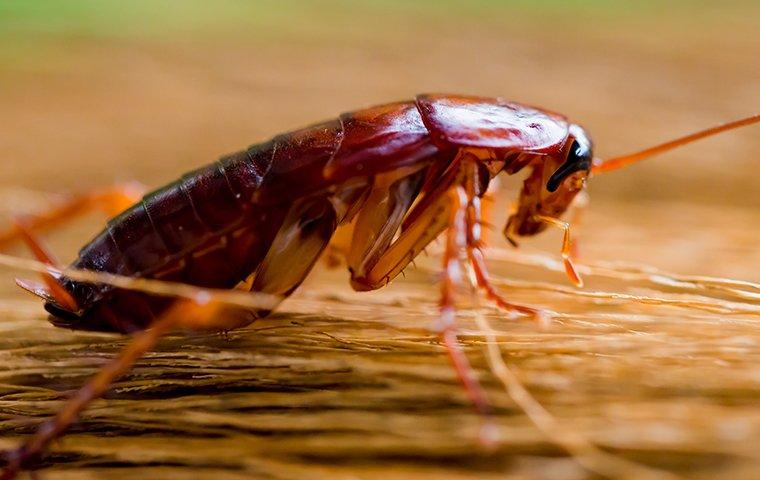 Many homeowners in Point Clear are asking the question, "what termite control methods can I use for my property?" The truth is, no amount of prevention will ever be enough to get rid of an already established infestation. If you haven't spotted the signs of termite infiltration, or if you have recently received treatment, the following prevention tips may help you maintain long-term safety:
Store all firewood away from the sides of the home, at least 25 feet or more.
Lower interior humidity using some kind of desiccant or an automated dehumidifier.
Have all the wood in your home pretreated against termite activity or consistently monitored for further concerns.
Have termite baiting and monitoring stations installed by the team at Prewett Pest Control & Termite.
With decades of experience under our sleeve, Prewett Pest Control & Termite is Point Clear's primary termite control and management provider. Book your initial inspection by calling our office directly or submitting an online contact form to learn more about our service. We're not just here to control termite species: we're here to exterminate them completely!
Are These Ants In My Point Clear Home Dangerous?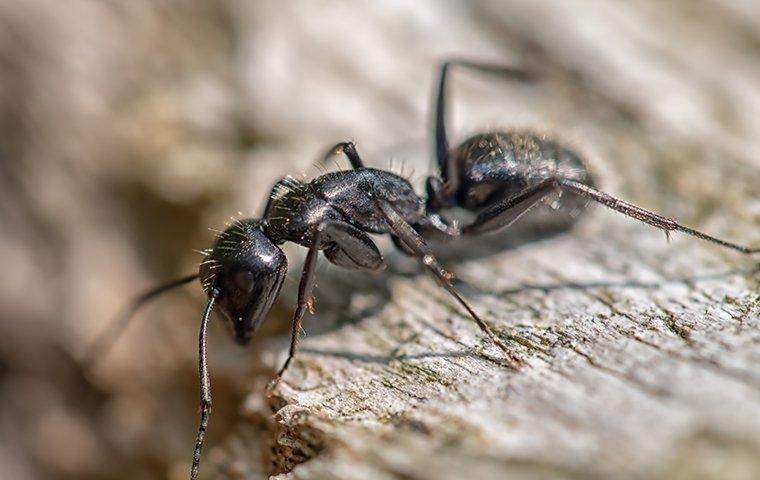 The Point Clear area of Alabama is known for its warm weather, high levels of rainfall, and extensive humidity levels. For this reason, ants are some of the most prevalent pests in residential and commercial environments. Many of us think of ants as tiny, nuisance pests that rarely, if ever, infiltrate the home. However, these pests can be much more dangerous than meets the eye.

Some ants cause property damage by eating through wooden structures and other support beams. Others contaminate food products with eggs, saliva, or various pathogens. Others are known for spreading infections from place to place, seriously injuring humans with venomous stings.
A few of the most dangerous species of ants in point straightforward are:
Carpenter ants
Fire ants
Pharaoh ants
Argentine ants
If you suspect that the ant colonies near your Point Clear home are growing, you may want to refer to a professional management company such as Prewett Pest Control & Termite. Call us today for an initial quote on your residential or commercial property.
Commercial Pest Control In Point Clear, AL
At Prewett Pest Control & Termite, your business is our business. We strive to provide the best pest protection program for every commercial enterprise, using a combination of inspections, treatments, and follow-up services that prioritize your needs.
We serve the following industries in Point Clear, AL:
Healthcare
Food Service
Office
Warehouse
Industrial
Don't see your industry on our list? Call one of our office locations in Auburn, Daphne, or Northport to inquire about a commercial pest control visit.