Professional Pest Control For Gulf Shores, AL Properties
White sand beaches, clear water, and beautiful sunsets make Gulf Shores famous. Even if you don't like the water, there are miles and miles of hiking trails to explore. Whatever outdoor activity you enjoy, Gulf Shores is the place to be. But just as residents enjoy everything Gulf Shores has to offer, so do pests.
At Prewett Pest Control, we can help. We offer residential and commercial pest control services to Gulf Shores and the surrounding areas. We make customer service a priority by providing convenient scheduling, effective service, and streamlined communications. For all your pest control needs, call us today and let us get to work for you.
Home Pest Control In Gulf Shores, AL
When you come home from a day spent at work or playing at the beach, the last thing you want to deal with is a pest problem. Pests can ruin your day and put you and your family's health at risk.
At Prewett Pest Control, we offer residential pest control plans in Gulf Shores plans to suit a wide variety of needs and budgets. Our plans include a thorough inspection of your home and property, interior and exterior treatments, and follow-up visits for year-round protection. All our plans are guaranteed to treat the following pests:
Ants

Silverfish

Centipedes

Spiders

Crickets

Earwigs

Rodents

Millipedes

Pill Bugs

Cockroaches

Scorpions
Whatever plan you choose, you can rest assured that it comes with our 100% satisfaction guarantee and 24/7 customer service. Call us today and let us get to work keeping your home and family safe and pest-free.
Simple Pricing
A Plan Designed For Any Pest Situation
All Prewett Protection Plans Come With:
Exterior Treatment | 100% Satisfaction Guaranteed | 24/7 Customer Service
Answers To Gulf Shores' Most Frequently Asked Termite Control Questions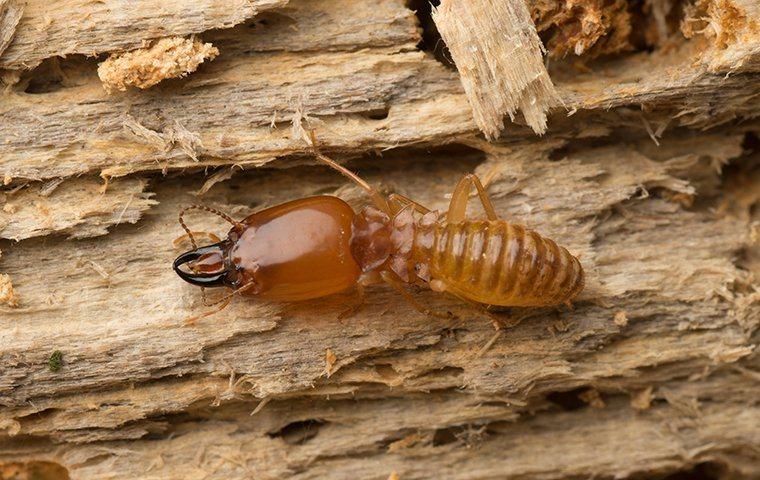 If you live in Gulf Shores, you probably have questions about termites. Here are the answers to some of the most common questions:
Are termites a problem in our area?
Yes. Gulf Shores is home to both drywood and subterranean termites.
How much damage can they really do?
Termites are estimated to cause over five billion dollars in damage yearly in the United States.
What signs of termites should I look for around my home?
Signs of a termite infestation include mud tubes, frass (termite excrement), swarmers, bubbling paint, and wood that sounds hollow when you knock on it. The best way to determine if you have a termite problem is an inspection from a pest control specialist at Prewett Pest Control.
What can I do about termites?
Termites aren't a pest you should try to treat on your own. If you suspect you have a termite problem, call Prewett Pest Control today for Gulf Shores, AL termite control.
Why Can't I Get Rid Of These Cockroaches In My Gulf Shores Home?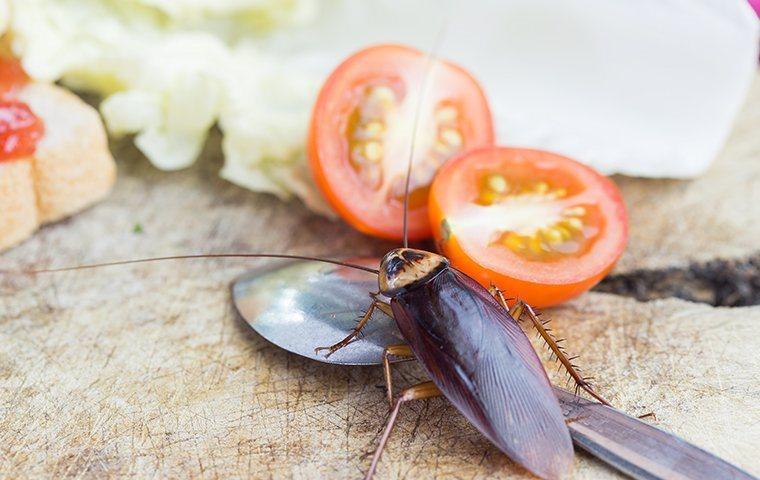 Cockroaches are a unsightly pest that can not only scare us, but can be a major health hazard. They can spread 33 different bacteria, six types of worms, and numerous other human pathogens. They also are rarely found alone. If you see one cockroach, it is very likely that there are more hiding in your home where you can't see them.
Even if you can see them, they can be hard to get rid of. Here are some of the factors that make cockroaches one of the most difficult pests to get rid of:
Size: Roaches are small enough to slip through small cracks and holes, which makes it easy for them to run from danger and hide in all the small corners of your home.

Speed: Cockroaches can run up to three miles per hour. Even young roaches that are the size of a dust speck can reach close to those speeds. This speed makes them hard to catch and eliminate.

Feeding habits: These pests can survive for two weeks without water and a month without food. When they do eat, they are omnivorous, so they have a wide variety of food sources to choose from.

Breeding: One female roach can produce up to 30,000 roaches in a year, meaning an infestation can grow rapidly.
If cockroaches are a problem in your home, call us today so we can get to work immediately and prevent your infestation from getting worse with our cockroach control.
Commercial Pest Control In Gulf Shores, AL
A commercial pest control plan for your business is something you may not think about, but is critical to keeping your business running smoothly. Pests in your building can ruin your reputation, cost you money, and put your customers and employees at risk.
We'll thoroughly inspect your building for signs of pest activity and develop a treatment plan for your business. Then we'll treat the interior and exterior of your property based on the results of that inspection. Our treatment plans aren't one size fits all. They are individualized to the exact needs of your business. We will then schedule follow-up visits at regular intervals to make sure your business is protected.
Whatever your business, trust us to protect it. We'll worry about pests, so you can worry about all of the other aspects of running a business. Contact us today for commercial pest control in Gulf Shores.