Close Easy with Easy Close!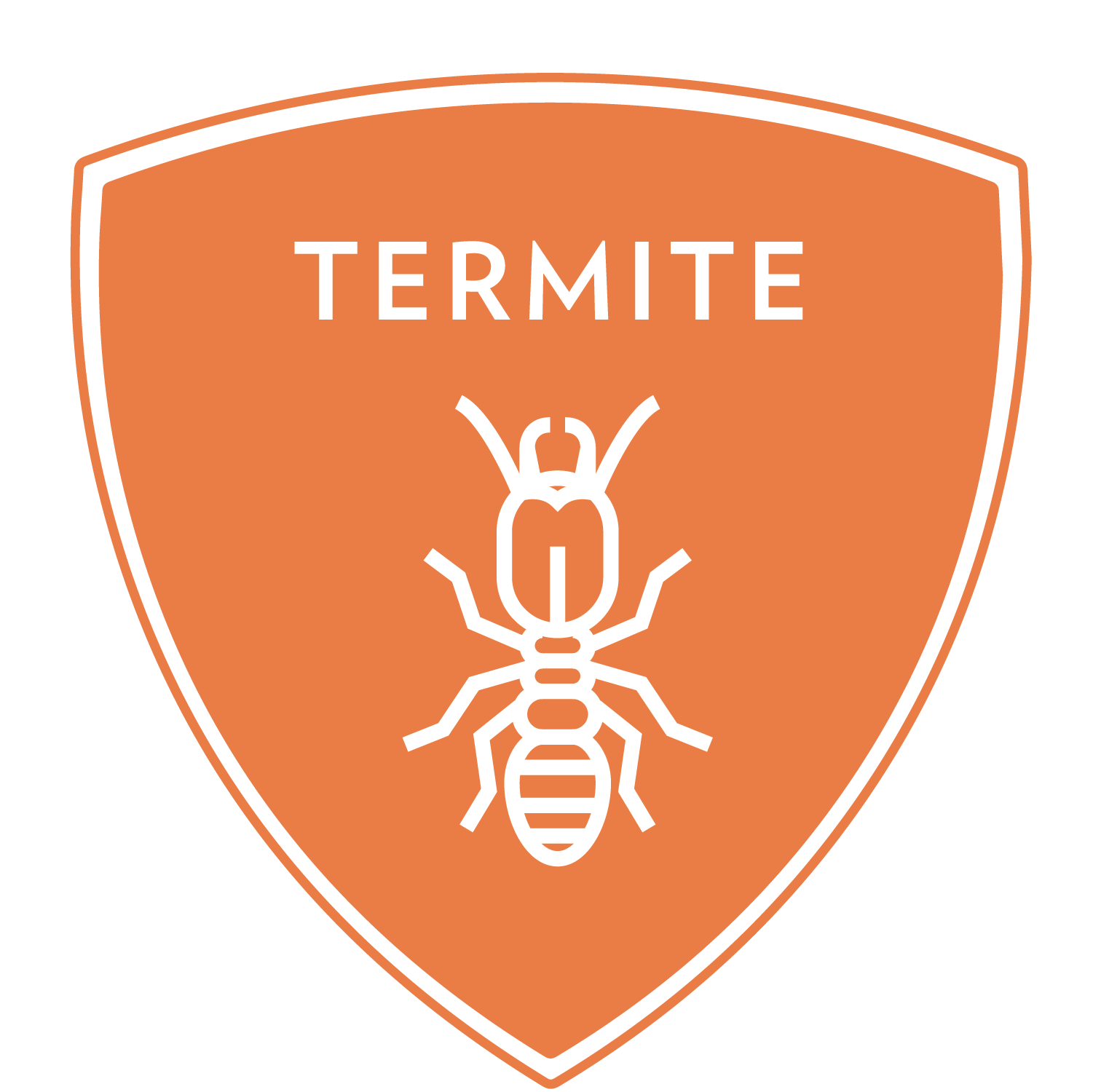 Termite Letters Simplified
Our Easy Close program makes ordering Termite Letters Easy!
Termite Letters Simplified
Non-varying Pricing
Online Scheduling
iPhone Bookmark Capable
E-key Ready
Please complete the form below to schedule an appointment for our termite manager to perform a termite inspection. If you have questions please call us at (334) 246-9882 or email thecrew@prewettpestcontrol.com.
Modern. Convenient. Effective.
Prewett Pest Control provides home and residential pest control services to Auburn, Opelika, and East Alabama. We are committed to bringing pest control into the 21st Century, creating a modern, digital experience for our customers that is efficient, convenient, and effective. We specialize in termite, mosquito, and pest control.