Close Easy with Easy Close!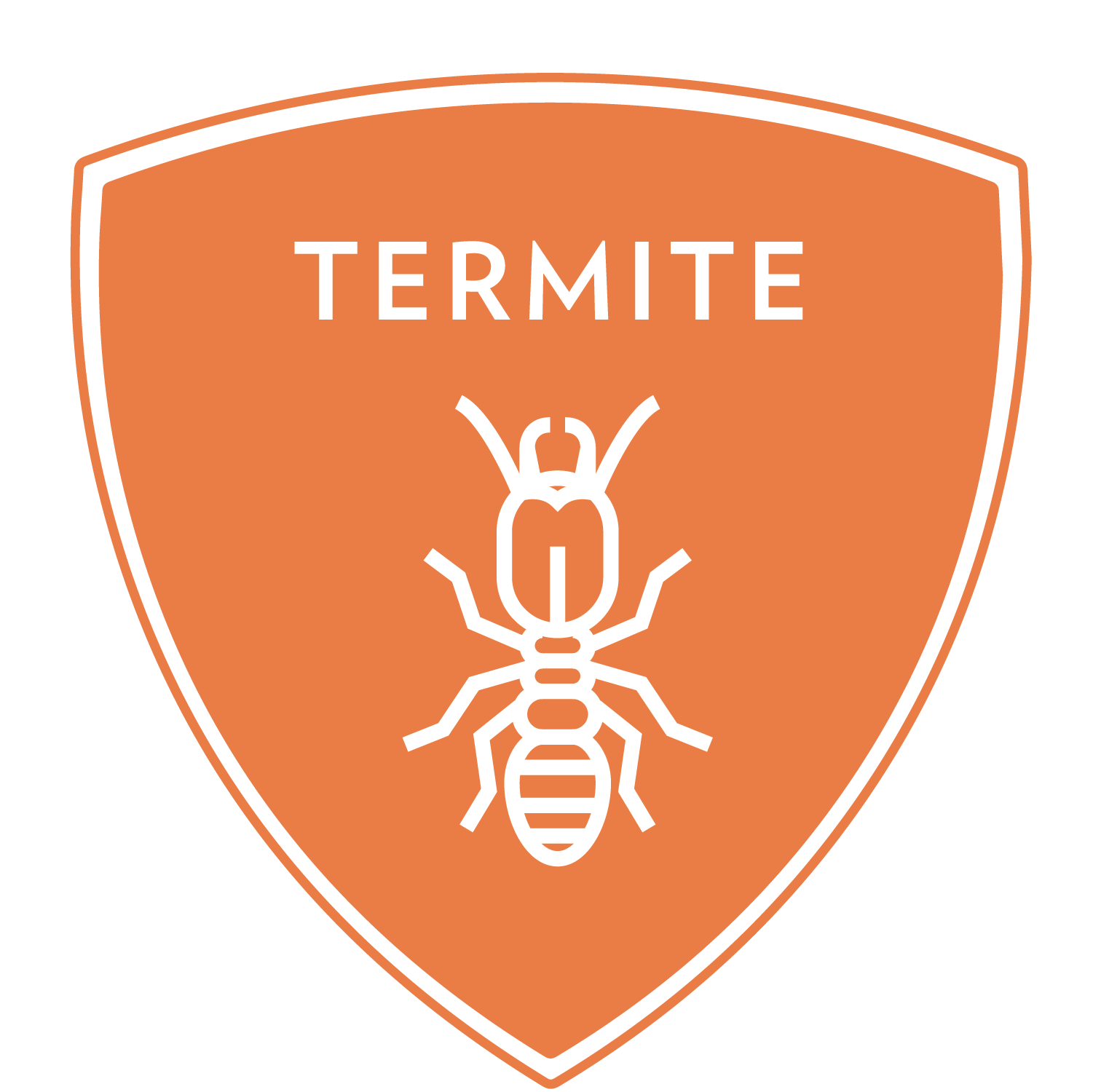 Termite Letters Simplified
Our Easy Close program makes ordering Termite Letters Easy!
Termite Letters Simplified
Non-varying Pricing
Online Scheduling
iPhone Bookmark Capable
E-key Ready
Modern. Convenient. Effective.
Prewett Pest Control provides home and residential pest control services to Auburn, Opelika, Mobile, Tuscaloosa, and throughout Alabama. We are committed to bringing pest control into the 21st Century, creating a modern, digital experience for our customers that is efficient, convenient, and effective. We specialize in termite, mosquito, and pest control.