Modern, Convenient, & Effective Pest Control In Phenix City, AL
Phenix City is located in Lee and Russell counties and is the county seat of Russell County. Many people are proud to call this area home, but it's important to remember that many pests also live in and around Phenix City homes and businesses. If you want to prevent pests from taking over your residential or commercial property, then you need professional pest control services from Prewett Pest Control. We are dedicated to protecting homeowners and business owners throughout Auburn and the surrounding areas by providing excellent pest control solutions that will keep your property free of pests such as rodents, ants, spiders, cockroaches, and more. If you're looking for a modern, convenient, and effective approach to pest control, look no further than Prewett Pest Control. Give us a call today for more information about our commercial and residential pest control options.
Residential Pest Control In Phenix City, AL
Each season brings with it a new batch of pests to enter your home and cause problems for your family. Pests are a year-round problem for homeowners, which is why you need year-round pest protection in Phenix City. The professionals here at Prewett Pest Control have what it takes to control and prevent pest problems in and around your home throughout the entire year.
With a focus on advanced treatment methods and modern pest control technologies, Prewett Pest Control covers all of your residential pest control needs. Our goal is to keep your Phenix City home free of pests by utilizing modern, convenient, and effective pest control services. To protect your home and family from the many problems pests cause, don't hesitate to reach out to Prewett Pest Control today. We're happy to work with you to find a solution that eliminates and prevents pest problems throughout every season.
Simple Pricing
A Plan Designed For Any Pest Situation
All Prewett Protection Plans Come With:
Exterior Treatment | 100% Satisfaction Guaranteed | 24/7 Customer Service
Moth Control Services In Phenix City, AL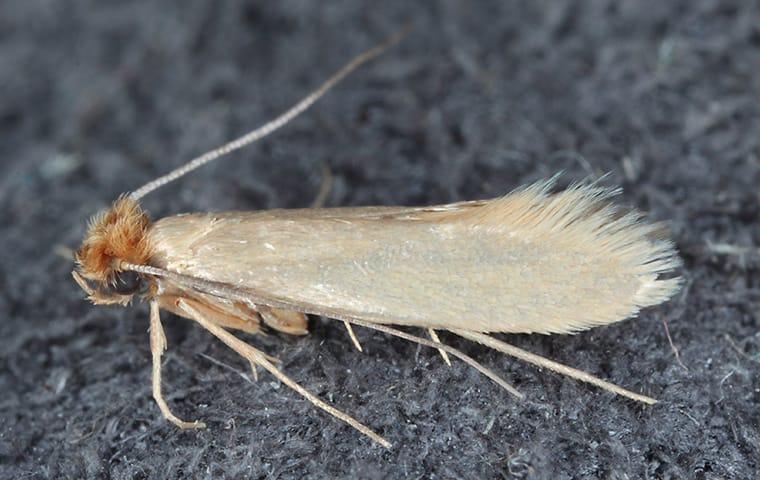 When you think about common property invading pests, moths might not be on your radar. These small, fluttering insects don't look like much of a threat in appearance. Moth infestations can lead to several problems, depending on the species of moth. Stored product moths and fabric-feeding moths are the most common types of moths that invade Phenix City properties.
Moths are capable of getting into your home or business long before you notice their presence. Most moth infestations begin when an infested food item is brought into your property. Moths cause the most damage in their larvae stage, however, they are more easily noticed once they have become adults. This is why many moth infestations go untreated until after the damage or contamination has occurred.
If moths have gotten into your Phenix City home or business, Prewett Pest Control has what it takes to get rid of them. We work hard to provide outstanding pest control services to keep your property protected from all kinds of pests, including moths. Get in touch with Prewett Pest Control today to learn more about how we handle moth infestations.
Common Ant Species In Phenix City, Alabama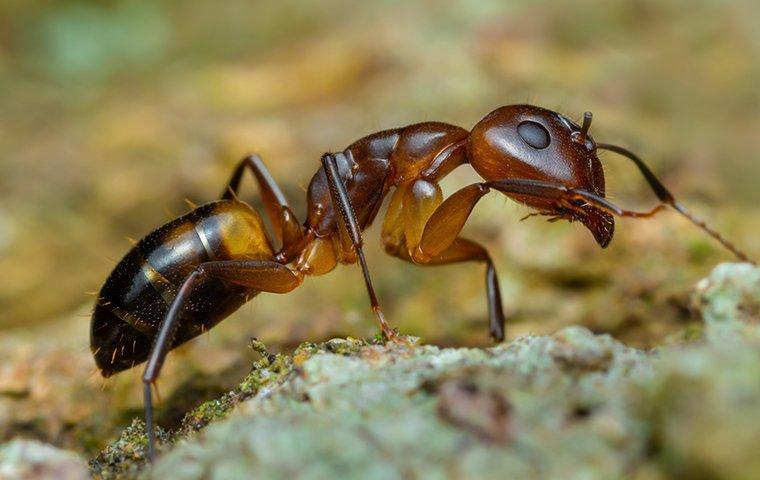 Did you know that the United States is home to about 1,000 known species of ants? Thankfully, only a handful of those species are known for causing problems in and around Phenix City properties.
The most common species of ants in our area include:
Little black ants: These tiny ants are also known as sugar ants because they are highly attracted to sugary food items.

Fire ants: These reddish-orange ants are known for their aggressive nature and painful stings.

Acrobat ants: These ants are referred to as "acrobat" ants because of their flexible abdomens, which is often held above the rest of their bodies.

Crazy ants: These small ants have erratic movement and enormous colonies that can take over your lawn and home quickly.

Argentine ants: These ants have large colonies that are known for having multiple queens.
Ants typically live outdoors in large nests, but often venture into homes and businesses while foraging for food. Once scout ants locate a source of food in your property, they will lead more ants into your home using pheromone trails. To eliminate ants from your Phenix City property, contact Prewett Pest Control today. We're ready to provide advanced solutions for all your pest control needs.
Commercial Pest Control In Phenix City, AL
Owning a business comes with a lot of responsibilities, and one of those responsibilities is keeping your Phenix City commercial property free of destructive and dangerous pests. When rodents, insects, or other common pest invaders threaten the success of your business, your best option is professional commercial pest control services from Prewett Pest Control. We understand that pest infestations lead to disturbed customers, failed health inspections, and a damaged reputation. When it comes to protecting your Phenix City business from pests, you can't go wrong with the pest technicians from Prewett Pest Control by your side. If pests get in the way of your business's success, we have the effective commercial pest control services for Phenix City businesses needed to help. Reach out to Prewett Pest Control today to learn more about our commercial pest control process.