How To Keep Overwintering Pests Out of My Opelika, AL Home
October 22, 2021
As the weather cools down, overwintering pests tend to invade Opelika homes. While these pests may be around all year long, the winter is a time for them to seek shelter and become more aggressive in their efforts to get inside homes. If you don't want to deal with the many challenges of pest infestations, you should take measures to keep these critters out.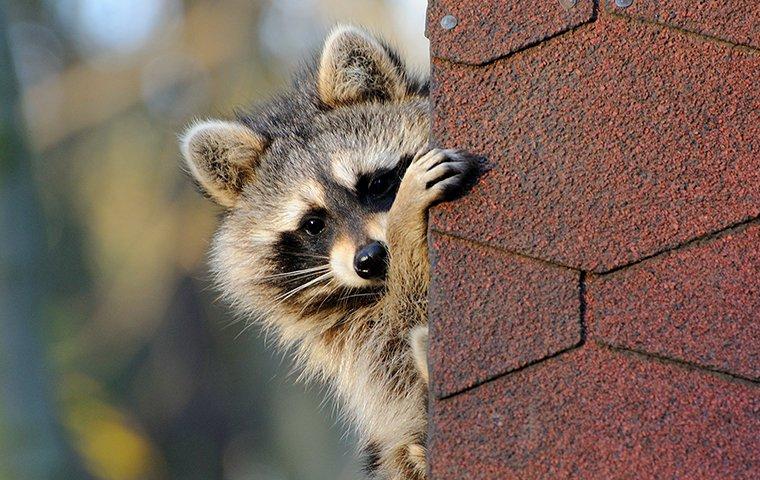 Which Pests Invade In The Winter?
In Opelika, there are a few common pests you might see inside your home as the cold weather approaches. For instance, you might see squirrels in your home. These cute critters might not seem scary, but they can do significant damage to your home. Mice and rats are also known to invade in cold weather. As food becomes more scarce and the temperature becomes colder, all types of rodents may look for the warmth and resources in your home.
Another winter invader is the cockroach. Although there are several types of cockroaches in Opelika, only a few are common home invaders. You can identify these roaches by distinct markings, size, and coloration. However, it doesn't really matter which species of cockroach you have in your home. All that matters is that it can make you seriously ill.
There are other invaders you might face in the winter, like spiders and raccoons. Whichever pests you have in your home, you should be worried about the outcome. Overwintering pests can damage your structure, chew on your electrical wiring, spark a fire, or make you sick. Rodents, cockroaches, and other pests can spread diseases that send you straight to the hospital. Because of this, it's important to make sure you're taking the right steps to keep Opelika pests out of your home during the winter.
Tips for Keeping These Pests Out
So, you may be wondering what you can do to make sure overwintering pests don't destroy your home. To start with, you need to make your home a fortress against pests. You can accomplish this by performing a thorough inspection of your property. Look for holes, gaps, and any other potential openings.
All rodents are excellent at chewing through tiny holes, so cover up the smallest of openings. A caulk gun could be your best friend. If you have an older home, you may have large gaps around your windows that need to be sealed. Regardless of the age of your home, you may need to install door sweeps.
It would help if you also did a deep clean of your property. Instead of saving your cleaning for the spring, get an early start on your big cleaning. After you have your toughest cleaning supplies, pull out your furniture and appliances. Do your best to keep your home clean and crumb-free, or pests will have reasons to come inside.
Your trash storage can also affect whether or not you have pests. For the best results, store your garbage in cans with tight lids. All of the food in your garbage could become food for pests. If you need to, replace your garbage cans with better ones.
How To Cope With Winter Pests
You don't want to find yourself sharing your home with a raccoon this winter. If you hope to maintain a pest-free home all winter long, you need ongoing pest prevention. And that means working with us at Prewett Pest Control. Our home pest control programs are designed to keep your home safe from pests no matter how cold it is outside. For years, we've been working with locals to protect their homes and businesses. To find out more, call us today.
Previous
Next