Keeping bed bugs out of your Opelika home is no easy task. Unlike other pests, bed bugs don't come in from your yard through entry points in your home's exterior. You can't keep these insects out by having a licensed professional apply treatments to the outside of your home. You need to actively take steps to prevent an infestation. Here are six steps that can help you avoid bringing bed bugs into your Opelika, AL home, and why they work.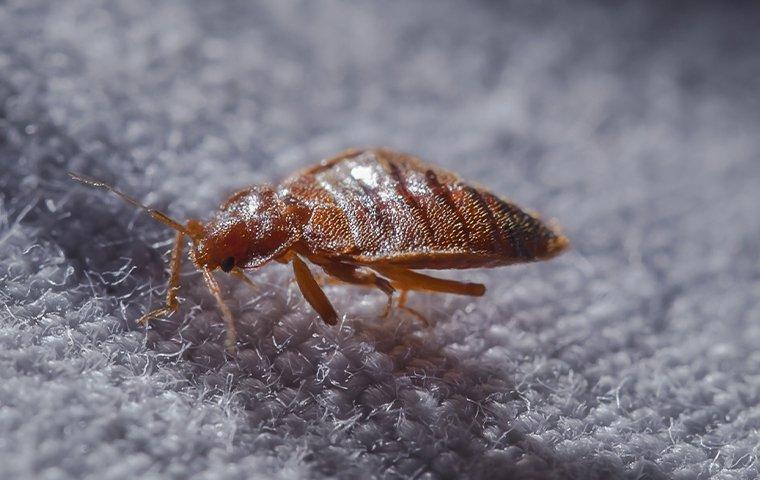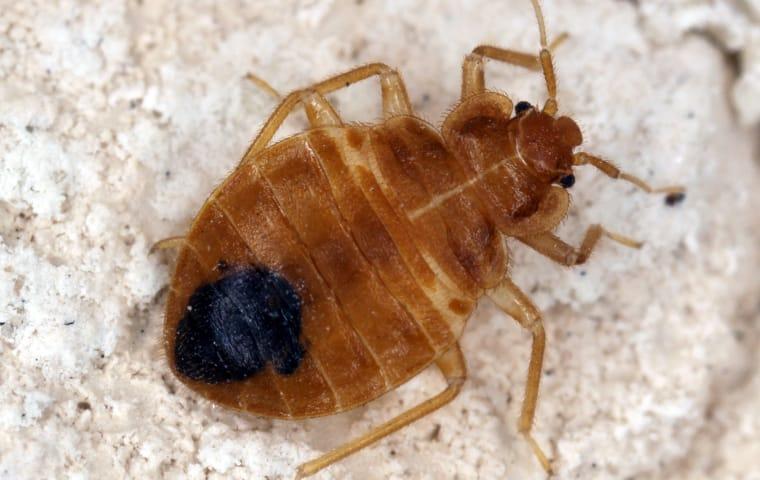 1. Always do an inspection when you stay somewhere.
No matter how clean, and how familiar, you should always do a quick bed bug inspection before you spend the night anywhere, even in the home of a friend or family member. Bed bugs can infest a home for weeks without being detected.
Why does this work? Bed bugs are hitchhiking pests. If you don't detect them, they can get into your stuff and travel home with you.
2. Use the luggage rack.
If you stay in a hotel, motel, or resort, you may find a luggage rack in your room. We strongly recommend that you put your luggage or bag on this when you open it to get your things out. If you don't have a rack, put your luggage or bag on top of a dresser or table.
Why does this work? Bed bugs live in beds, chairs, couches, and underneath rugs. If you open your bags near bed bugs, they're likely to get in. If they get in, you're likely to bring them home.
3. Never put your bag near the bags of other people.
Bed bugs can get into your bags even if you don't spend the night somewhere. Be cautious about putting your bags down near the bags of other people, such as your work bag near a co-worker's bag, or your book bag near another student's bag.
Why does this work? Bed bugs have an aversion to light. They aren't likely to travel through a lit area to go from one item to another. But they will move between items that are touching because they're able to stay in the darkness. Keeping your bag separated can prevent you from bringing a bed bug infestation home from work, school, or some other place you go in public.
4. Keep your laundry items in a plastic bag.
If you're staying somewhere, and you produce laundry, consider keeping the items in a sealed plastic bag. This can be something as simple as a garbage bag with a bread tie or chip clip used to seal the top. Refrain from leaving laundry on the floor, draped over chairs, or on beds.
Why does this work? Bed bugs are attracted to the scent of humans. When you take a clothing item off your body and lay it down somewhere, bed bugs will want to get into it. These insects are small enough to hide in a pocket or seam without being noticed. This can allow them to come home with you.
5. Dry your clothes when you return from traveling.
When you return from a trip, it is a good idea to put all of your clothing (even items you haven't worn) through a 30-minute dryer cycle. Also, consider putting duffel bags, sleeping bags, bedding, and other items through as well.
Why does this work? Heat kills bed bugs in all stages of development. All it takes is 30 minutes in a dryer to kill bed bug eggs, nymphs, and adults. This can stop an infestation in its tracks.
6. Always keep watch for bed bug signs.
No matter where you are, look for bed bugs and the warning signs they leave around. While bed bugs stay hidden from view, they can leave shed skins, dried blood stains, dried black fecal stains, and white eggs for you to find. You may also be able to smell bed bugs. Some describe bed bug pheromones as smelling like a musty towel.
Why does this work? If you see warning signs, you can take extra precautions to prevent the parasitic insects from coming home with you.
Bed Bug Extermination
If bed bugs find a way into your home, remember that Prewett Pest Control provides the highest level of pest protection for homes and businesses in Opelika through our residential pest control and commercial pest control services, including our industry-leading bed bug control. Contact us today for immediate assistance!